Grieving
Poem Posted: 456 words
For Paris, and the young woman who lay in the theater for hours waiting for rescue. –Elizabeth
For the couple screaming at each other in the apartment building last night, and all the grief in the world. –Andrew
Listen – by Andrew Joyce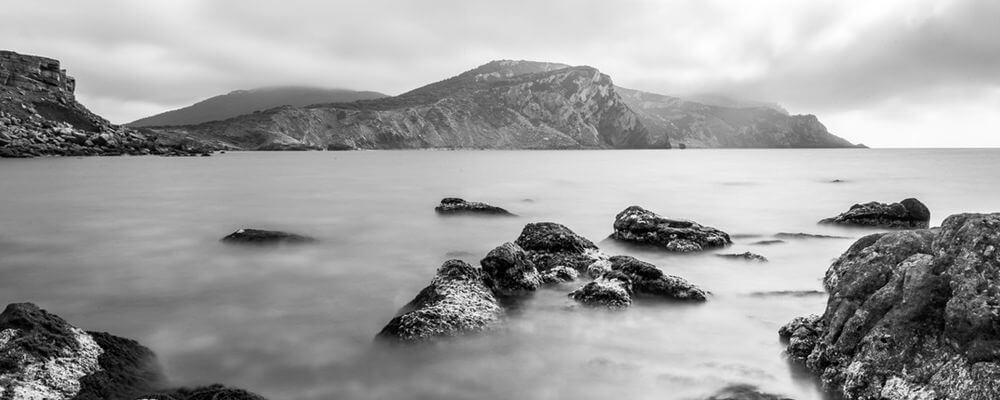 I heard the sirens in the news all day,
How the greatest city is broken and reeling.
You tell your children it will be okay,
Hearts ache as you try to regain feeling.
I hear those same sirens in my stairs tonight:
Tonight, full of screams and harsh slamming doors.
Police, asking you to retell the ended fight,
There is heartache in your shaking words.
I will hear those sirens until I die,
Wailing in my head and all around me
Souls are weeping in this night-drenched sky
I can only point, and sing, and hope you see
So listen, weeping Rachels of the world,
You families clawing in the wreckage left,
You women from dingy apartments hurled,
You poor and needy, abused, bereft:
There is still hope, in one who cometh soon
Who lived your life, and knows your pains
He died upon a crooked tree, rough-hewn
To save you with the blood that's in his veins.


Salt and Sparrow – By Elizabeth Kirkwood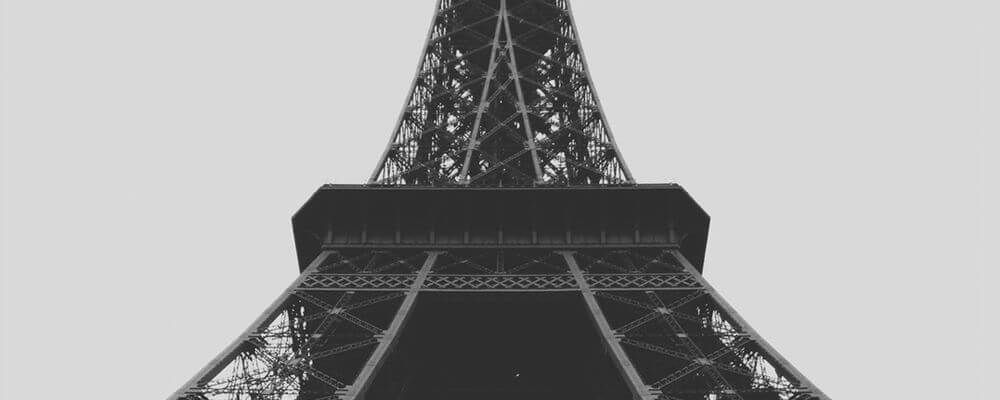 I heard that they haunted,
Haunted your footsteps for three months
I saw the stories
Of playing for dead,
Singing alone for living,
Quaking with fear
And that's where everyone seemed to run
Shivering with fear
Back to the same old lines
The raindrops meld autumn fires into a blur,
Into dead white lilies
When they fill your eyes with estuaries
Salt and bitter
As you cradled broken eyes with a broken heart
I wish it was easier to see you
Lost penny, lost sparrow,
Instead of running, screaming to take a side
Take action,
Take away
The stories
As I shout in your gun-deaf ears
You sit amid the ghosts and wrecked,
Three months and more of winter rain ahead of you
But nobody sees broken hearts behind those eyes,
Aching and full of unshed rivers,
Nobody hears the played for dead
They shake and shout: too much with fear
To cry with flockless sparrows
But shiver, shiver,
Take action as you cradle broken eyes
Lift up your cry
Like copper lost in flooding rain
Lift up your cry
the haunting
And the storms that quake the earth.
Lift up your broken heart
And the salt in your eyes
Lift up the reliving and the lost part of your soul
You do not have to scream to sing
To not be alone.
Lift your haunted eyes through the storm
Of shivering and haunting
And look above the rain-
Do not let me take your fight.