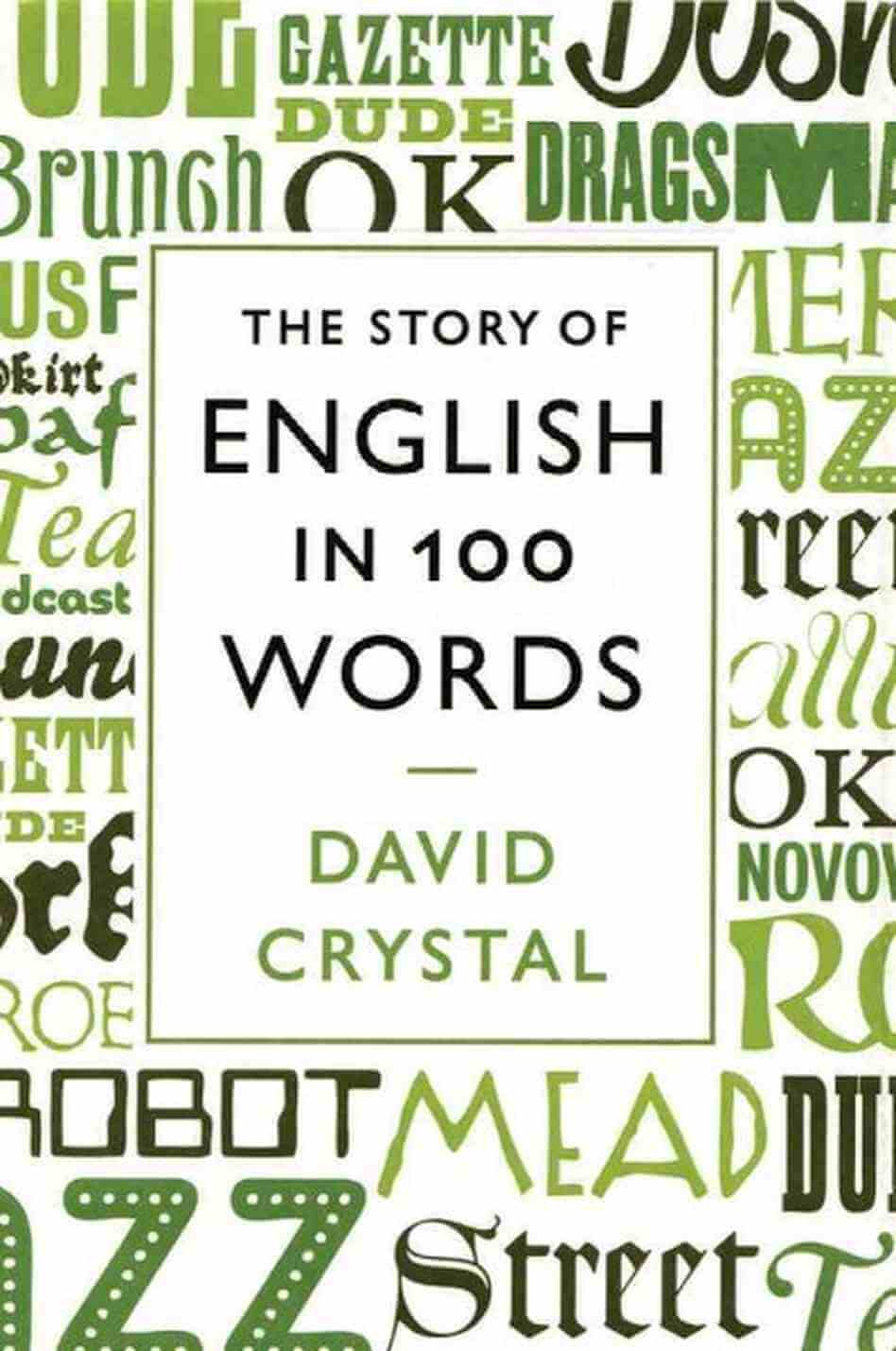 I am a language nerd. The way that we use language to communicate fascinates me. Every great story ever written, every love letter, every declaration of war — all of it uses language. I'm fascinated by how languages evolve, interacting with one another to overlap and produce new words and meanings. David Crystal's book, The Story of English in 100 Words, looks at one hundred influential words that exhibit some of the major changes and evolutions that English has undergone over the past five hundred years.
The Story of English is a sure win for any linguist or history buff, but even beyond that, I consider it to have a pretty broad appeal. With one hundred different chapters, it's a great occasional read or a book to go through slowly, one chapter a day, for example. I read through it pretty quickly, and enjoyed each word as much as the last. Crystal covers the origin of the word, how it morphed throughout its history, and any broader influences on English that it might reflect. No chapter is similar to the last and all of them are entertaining.
This is a short book that's definitely worth the effort. It's interesting, entertaining, and informative — it's that perfect gift for the linguist in your life (everybody should have at least one linguist in their life).
"A delightful history of the words we use (and some we've forgotten) and how we came to use them. Crystal's enthusiasm for — and wealth of knowledge about — the ever-evolving English language makes this a must-read for word lovers." — Publisher's Weekly
Andrew
Enjoyed the review? Pick up a copy yourself and support ItB:
The Story of English in 100 Words — David Crystal, $10.77
Published on 19 August, 2015. Last updated on